Since 1940 your holiday
hotel in Val di Fiemme
The "welcoming concept" for the Mich family has got ancient roots, in the 40's indeed,
when Mr. Carletto and Mrs. Faustina started up their own hotel enterprise.
This concept has been passed on from one generation to the other,
never losing the link to tradition.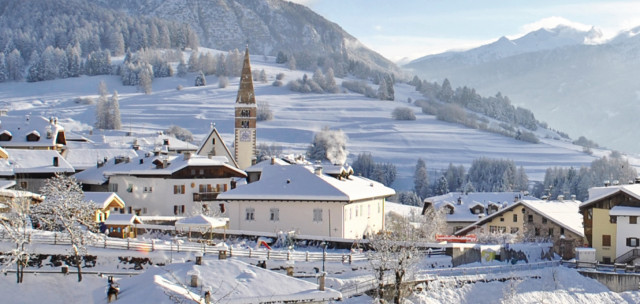 From a country inn to a modern Alpine hotel
Managed by Mich's family for three generations, it has grown over the years maintaining its tight link with the past and with the traditional hospitality of Trentino.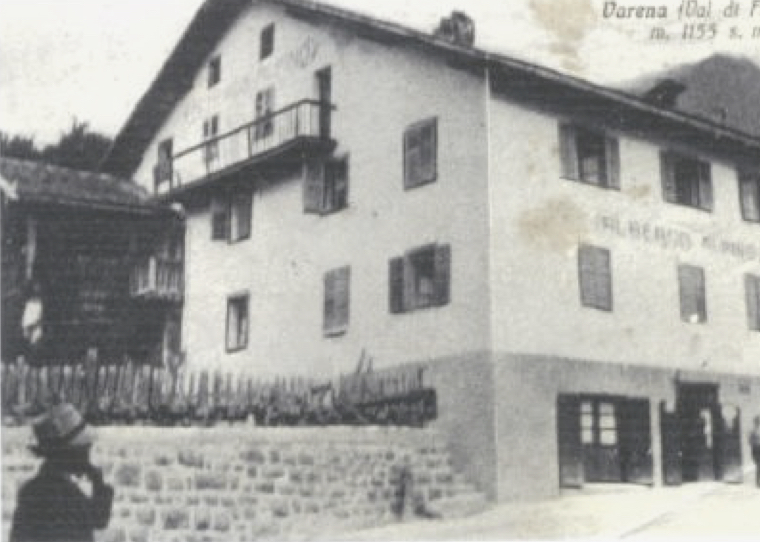 Carletto and Faustina in the early 40s started up a guesthouse, around which the village life in Varena was developed, thanks to the bar and the fruit and vegetables shop.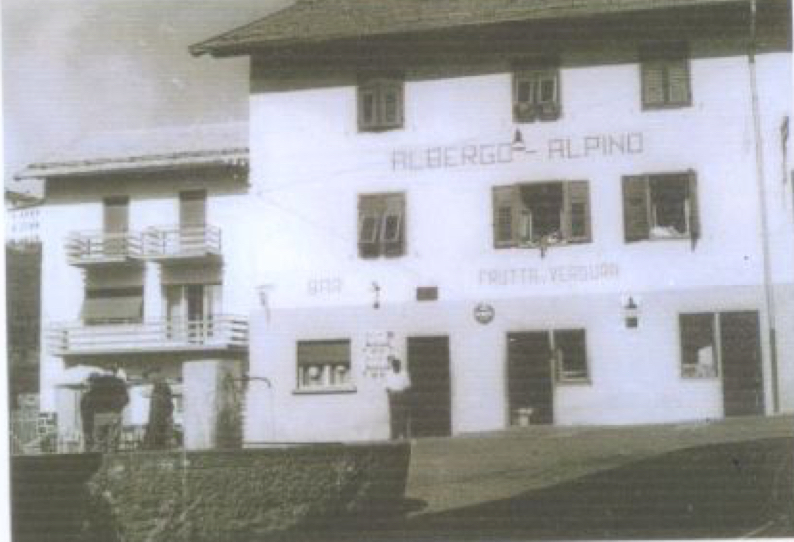 In 1971, when there was even no hot water in the rooms,
the soon Gino and the wife Clelia started an important
renewing process of the building, always paying
attention to our traditional place and customs.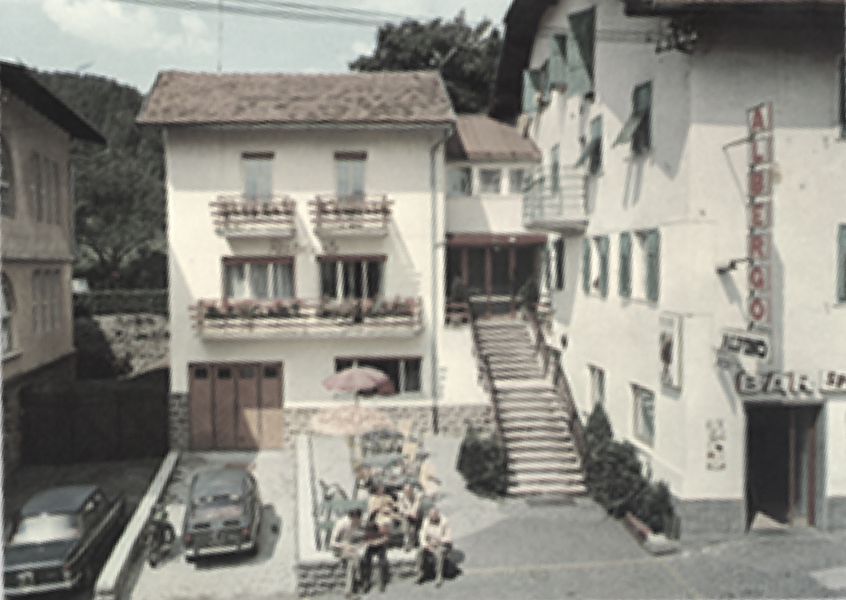 Today at the head of the Hotel there are Lucia e Paolo, who hand down with devotion the teaching of the parents: the "positive things" in life are conquered with dedication and are kept with the daily commitment.
"Our fortune is to live in a place where the glance can last forever and meet amazing things… Our fortune is to live in a family where we learned to face reality and to understand what the sense of belonging means, helping us living together…. Our fortune is to meet every day in our house a new face, to hear a word, a thought, which really count for us!"
- Lucia and Paolo -