Our warm welcome
to families
Thanks to its dedicated services and facilities, along with the special care
of the staff to young guests needs, the Hotel Alpino is outstanding
for your family holiday.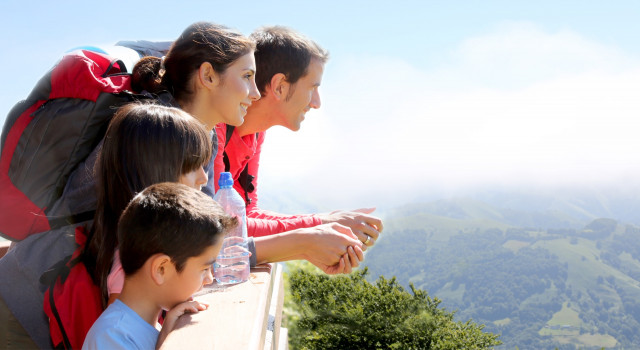 Equipped rooms
The hotel rooms are wide, comfortable and equipped with everything your kids need, such as baby cribs, baby bottle warmers and room toilet bowl adapters.
Special menus for kids
Our restaurant staff can prepare special menus according to your kids' needs and requests or allergies. Moreover, we can supply high chairs and bibs, to make your kids comfortable while
having meal.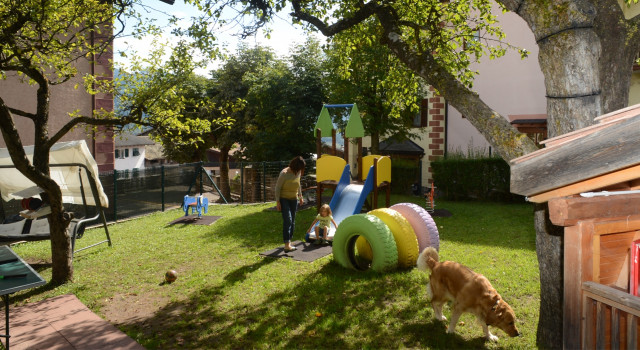 Playing Area
We have created a green outdoor playing area with games for our young guests right outside the hotel.
Activities for kids
We organize dedicated activities and excursions for families and kids, both in summer and in winter.
A family-friendly holiday
Spending a holiday at the Hotel Alpino is definitely worth it if you do it with your family!
Special prices and discounts are waiting for you if you are spending your holiday with your kids.
Up to 2 years
Free of charge
Up to 6 years
50% reduction
Up to 6 years
30% reduction