Exploring the
Val di Fiemme
Our hotel is surrounded by the beautiful Val di Fiemme, a wide and green area
crossed by the Avisio creek which passes through two natural parks:
the "Paneveggio Pale di San Martino Natural Park" and the "Monte Corno Park".
Moreover, at the bottom of the Corno Bianco Mountain is located the "Geoparc Bletterbach",
a natural monument that makes you travel through the past learning a lot about rocks
and the history of the Dolomites.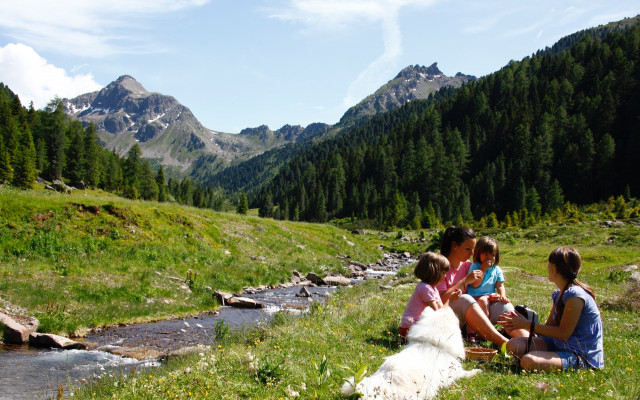 An amazing view, the untouched territory and high peaks overlook the valley and are ready to be explored doing lots of activities. Tracks in the woods, forest paths and exciting routes through the meadows and alpine lakes are the perfect background for your trekking experience.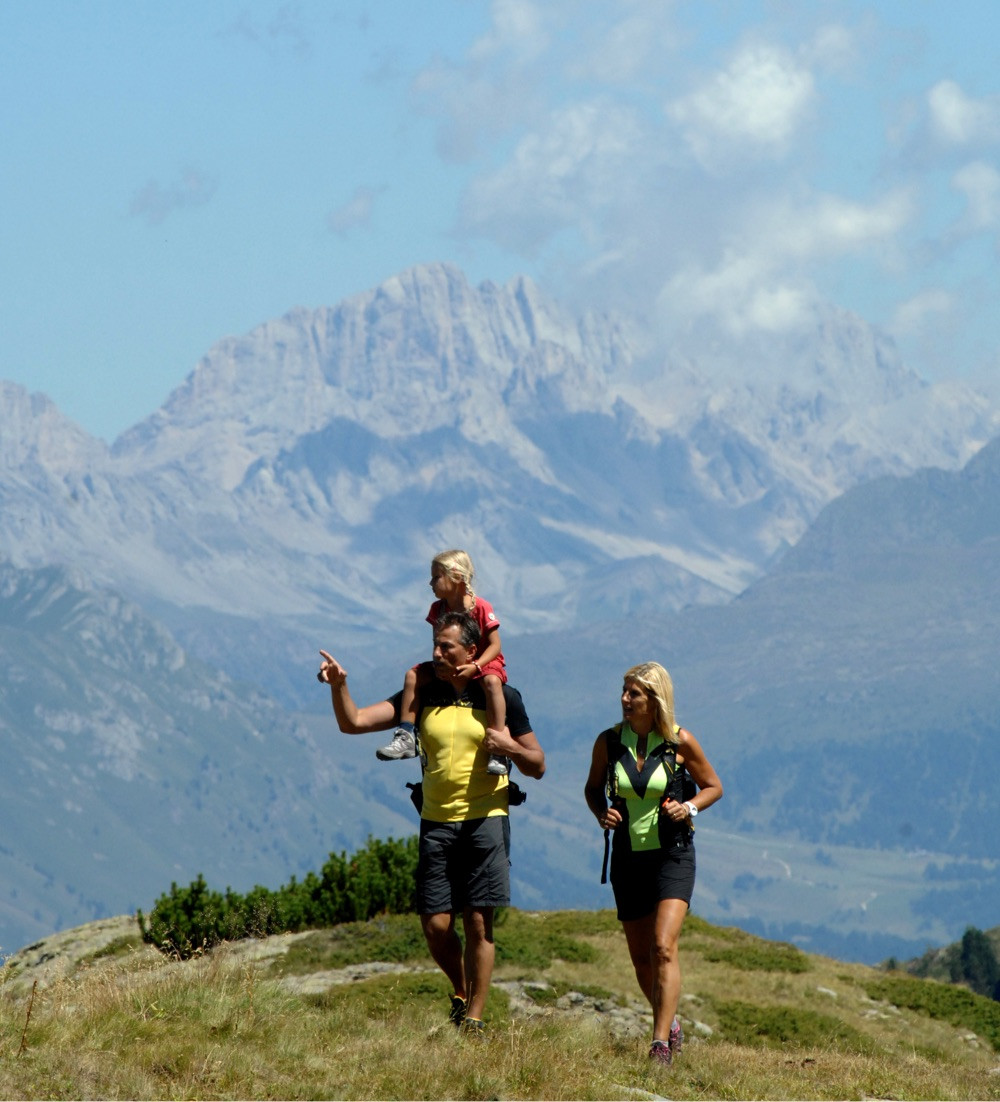 The cycling and bike lovers can find here a real paradise on the cycle way and the numerous routes through the Dolomites, waiting for them to compete and measure their skills on two wheels.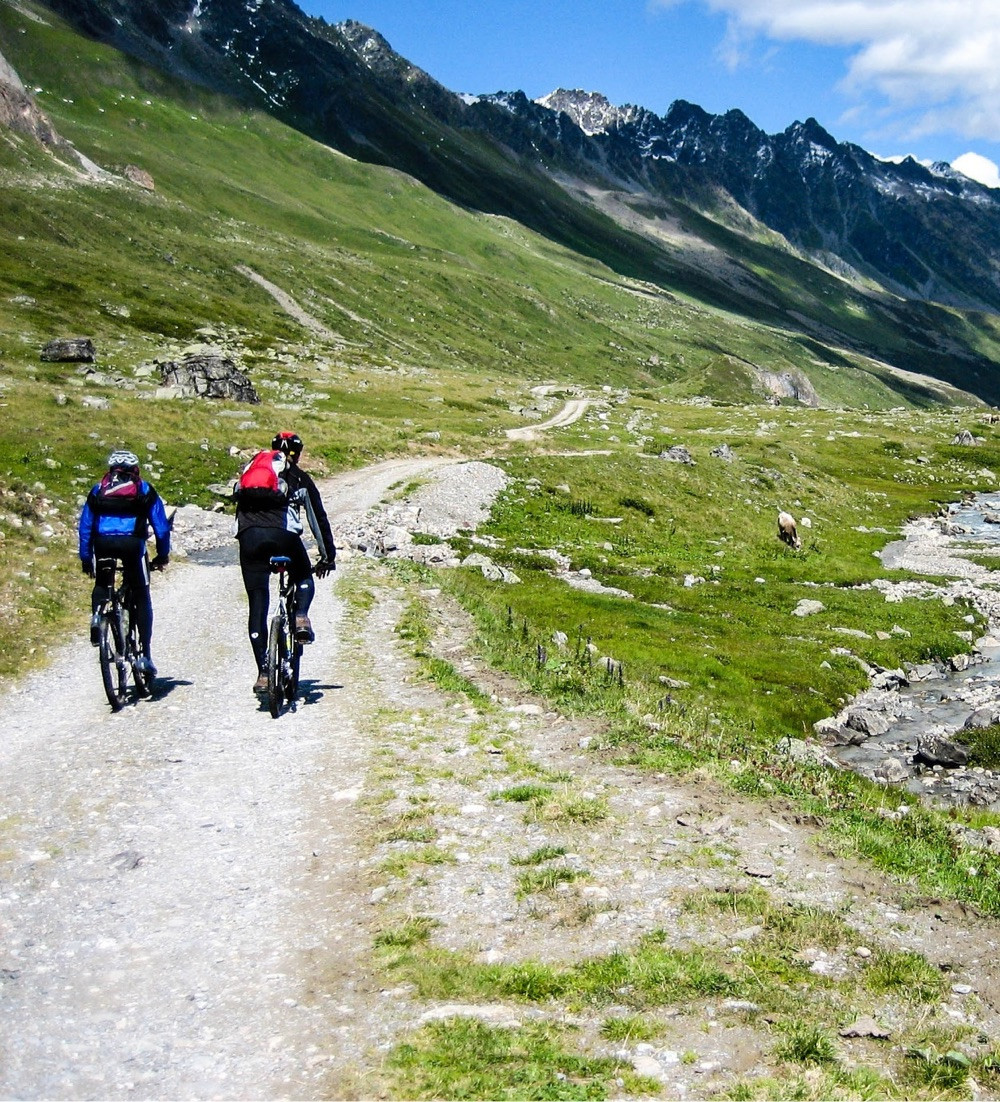 Varena
a corner of quietness
Varena is the ideal starting point to discover all secrets
of this Trentino Dolomite's valley along with its breath-taking view.
In fact, it is located only 3 Km away from the main village of the valley,
Cavalese, where the finish line of the famous Marcialonga ski race is,
but also 7 Km away from Passo di Lavazè, perfect location to enjoy
the slopes for sleighs, bobs and rubber rings.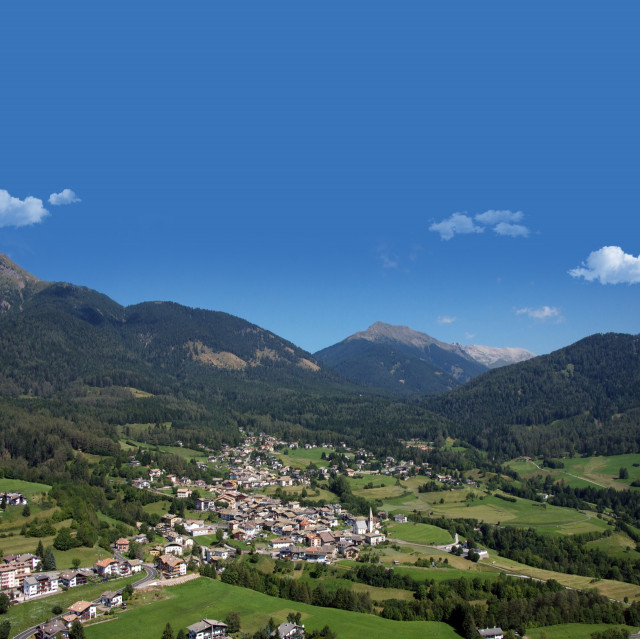 Varena's Church and parsonage
This church was built in the gothic style and dedicated to Saints Peter and Paul; then it was consecrated in 1193 and the people of Varena is very proud of it. Here you can find several important art pieces by famous local artists such as Cristoforo Unterperger and Don Antonio Longo, born and raised in Varena.
The precious frescos on external walls of the artist's house have been recently restored to their ancient beauty.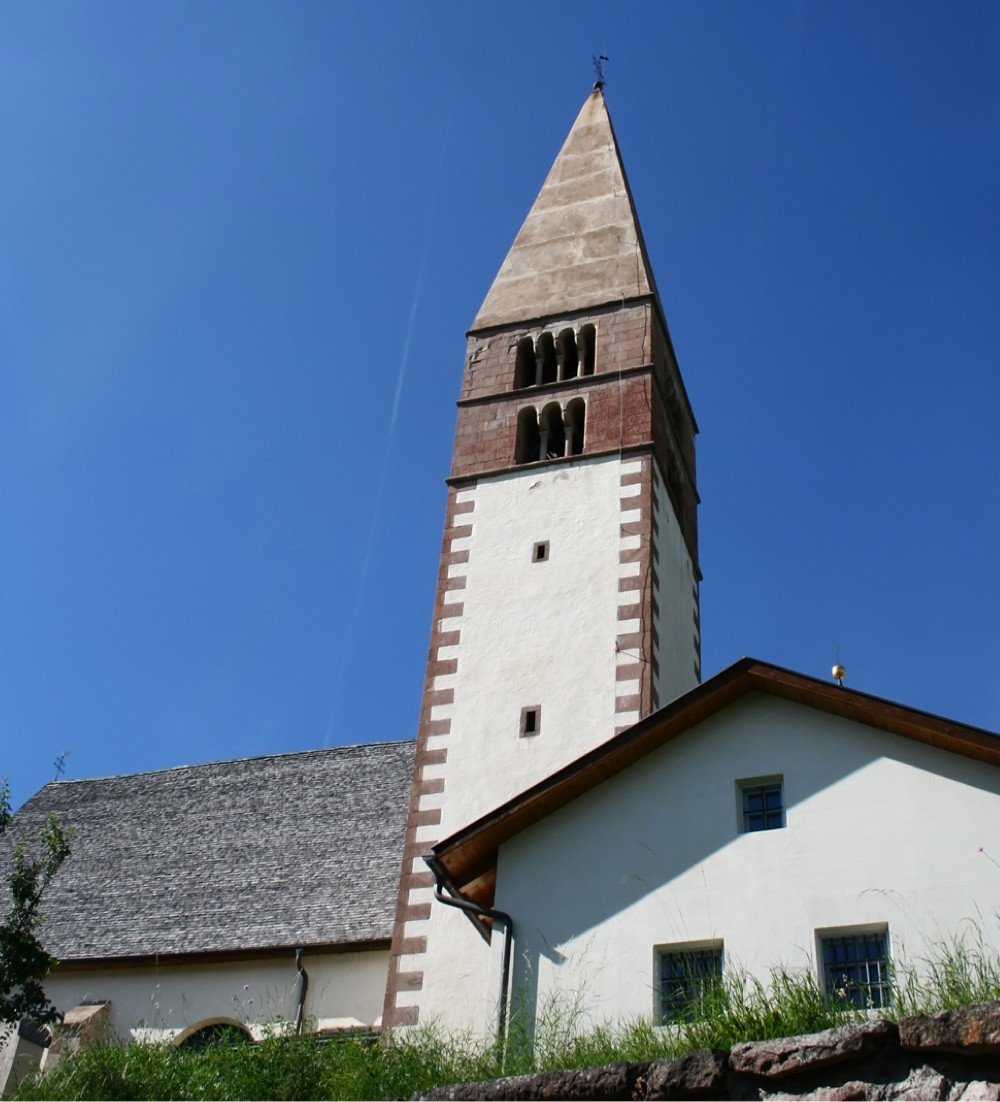 Monolithic fountains
In Varena there are numerous examples of monolithic fountains, made out of huge porphyry blocks. We can still read the work and delivery costs on the original supplying contracts: "305 Austrian florins for one fountain including the so called "colmela" (column tap); sometimes the price were related to the fountain capacity and it was "2,14 florins per cubic meter".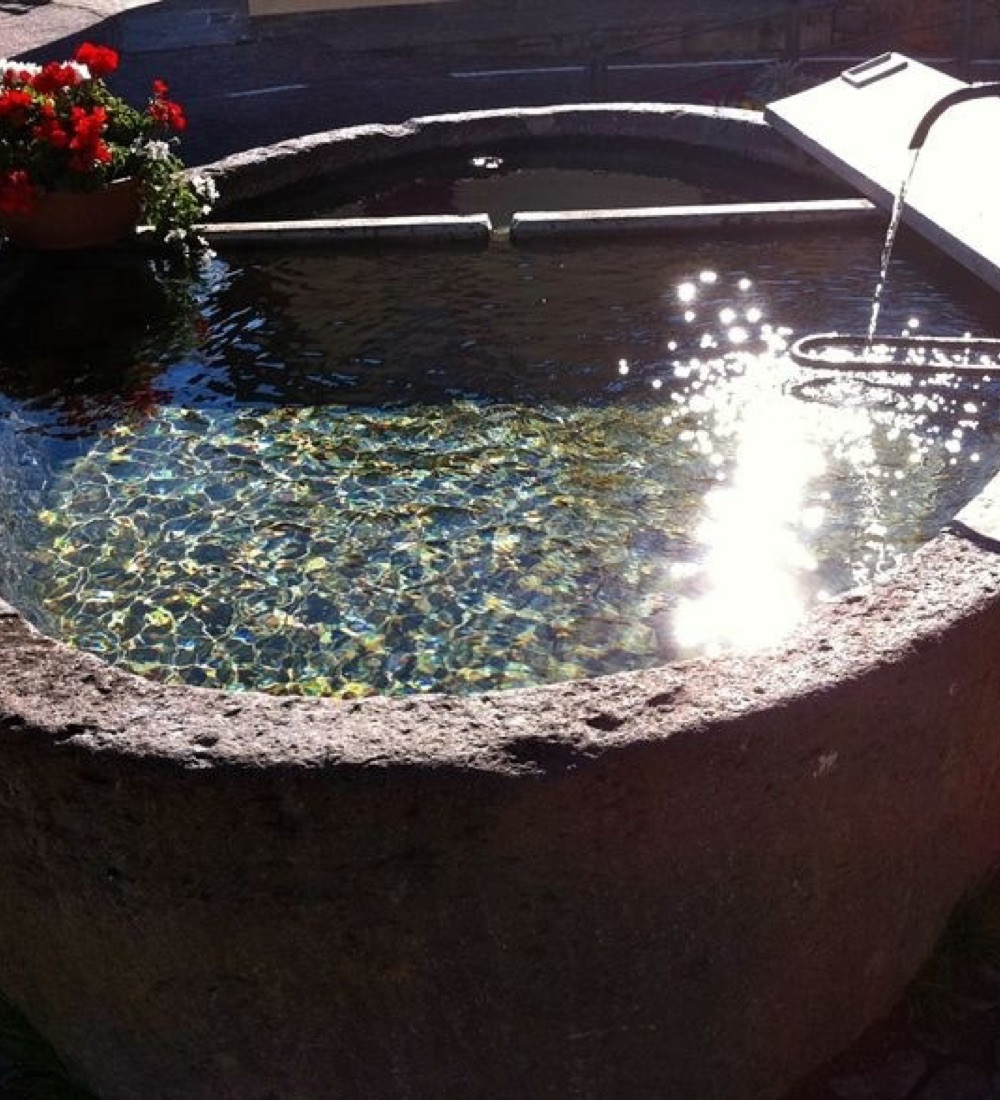 The Val di Fiemme is nowadays further enhanced by the project "Vallevviva". This is a new way of management of the territory, created to make this valley a real "quality of life district", working on subjects such as the air and water quality, old-city centres, low environmental impact internal mobility, social living within the local community, managing skills of the entrepreneurs, hospitality based on the authentic elements taken from local history, traditions and culture.