Guests in a friendly
and familiar atmosphere
Our philosophy is always surprise our guests in a familiar atmosphere.
Consequently, in our restaurant you will taste pleasant traditional recipes,
with some goodies to be discovered.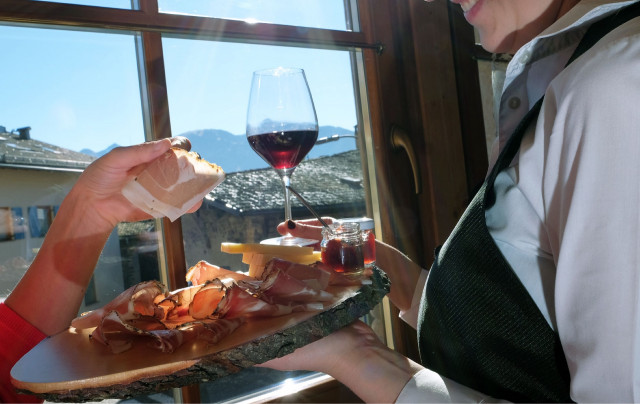 We take care of you
Listening to your needs and adapting our services in order to make you feel home means taking note of your food intolerance and food customs too.
In addition to giving you fresh and quality ingredients, we can prepare special dishes considering your allergies, as well as particular food for celiac people or even baby food.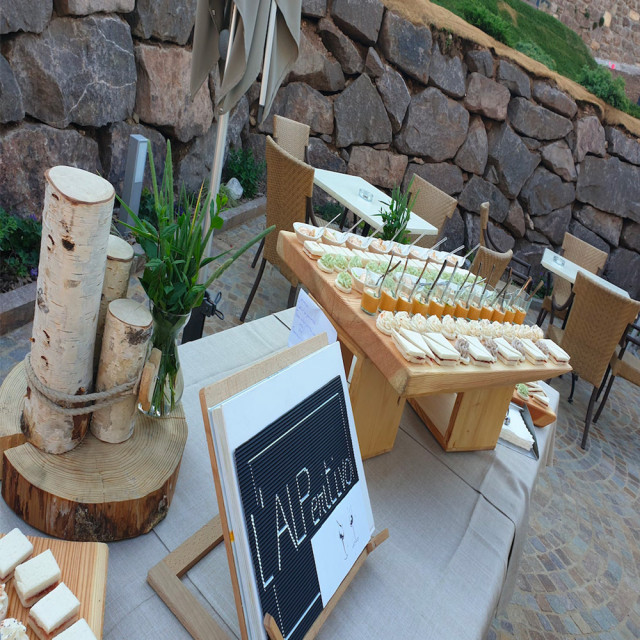 Special moments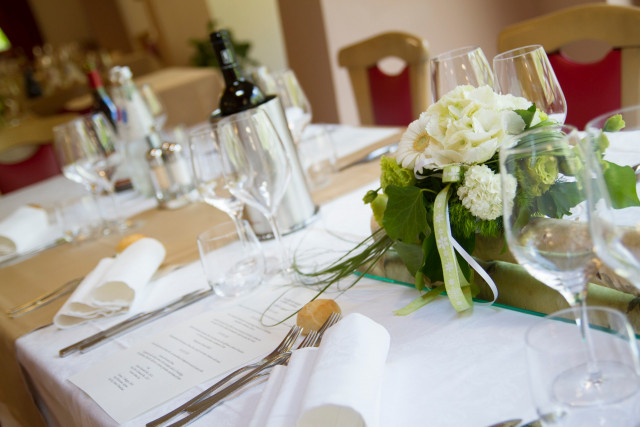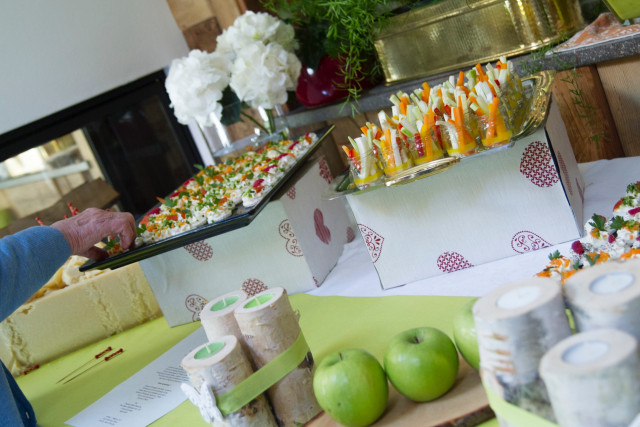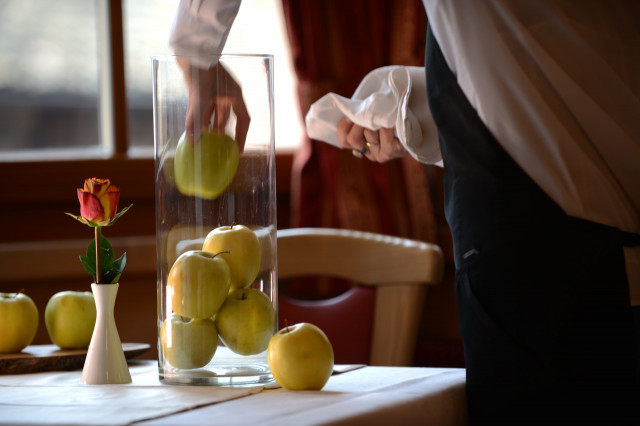 The art of hospitality is also expressed through the organization of special events. From weddings to tables of friends, our speciality is to meet the needs of everyone and make every occasion special.