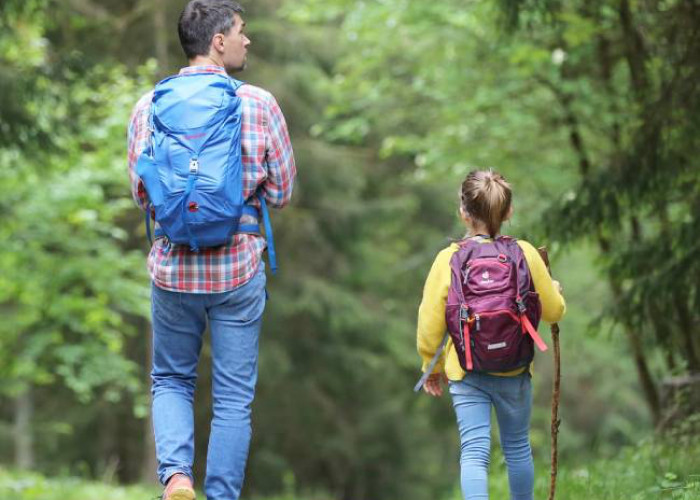 SPECIAL WEEKS FOR YOUR FAMILY
Near our house and throughout Val di Fiemme, children feel truly free and happy. Woods and meadows invite you to long summer days in the name of nature and motion breathing the healthy mountain air. During the offer period, your children are on vacation at a very small price!
voucher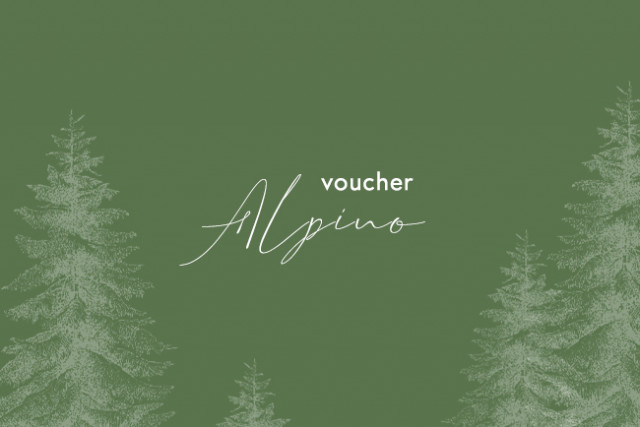 Alpino Voucher
The gift voucher for any moment - birthdays, wedding anniversaries, special occasions - or simply to say thank you to an important person. You choose the amount you want to spend and the lucky person can choose how to use it in our facility, based on the sum loaded in the voucher.
From overnight stay to half board: give a special moment to whom really counts for you.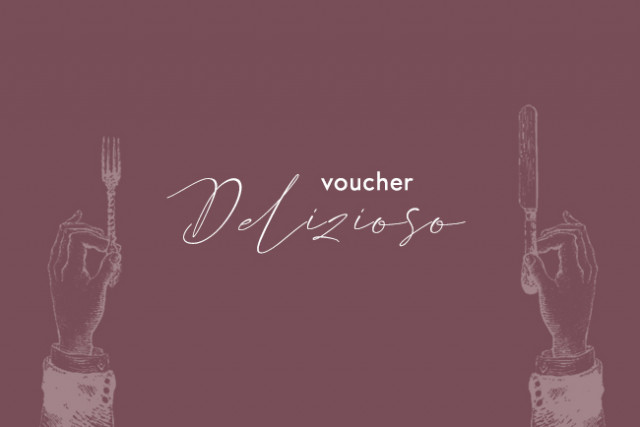 Tasty Voucher
Give somebody some good tasty time! Surprise with the flavors of Val di Fiemme, have a meal with us, invite who you wish to.
Your Guest will find kindness and quality to celebrate the moment you have chosen for him/her. Several proposals are waiting for you: choose the sum, we'll take care of the rest.