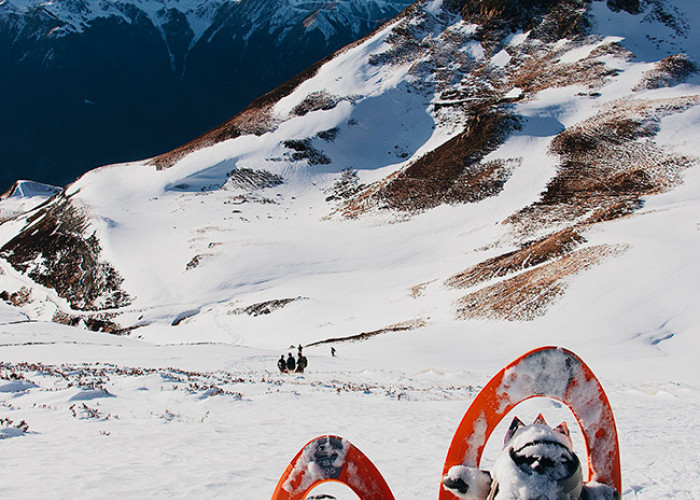 Carefree days
Have you ever experienced the magic of Val di Fiemme dressed in white? Take the chance now! Beyond skiing, exciting excursions in the snow, adventurous snowshoeing with friends, cross-country skiing and dream landscapes are waiting for you! Ready to go, boots on your feet to experience nature in full joy.
4 nights from Sunday to Thursday starting from Euro 300 per adult.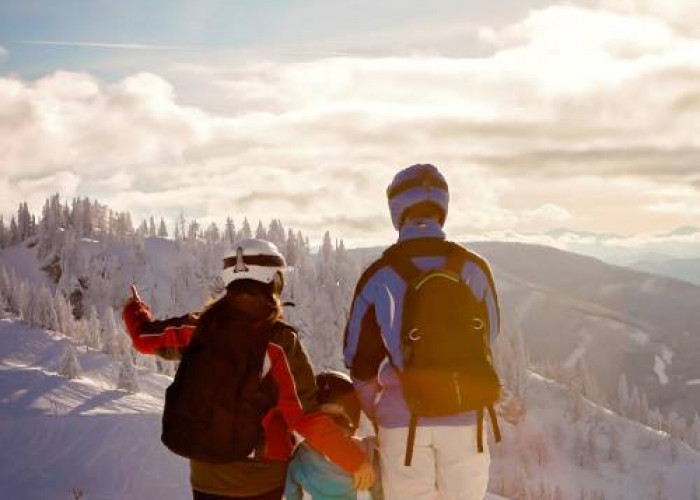 Snow and Family!
There are great weeks where your kids just stay for free.
FREE for children up to 12 years of age (max. 2 children per family in the same room with two parents) in hotel on a half board accommodation. Minimum stay of 5 nights.
From € 145 per day per family at Villa Corozzola and from € 165 in hotel.
DOLOMITI SPRING DAYS
Ski in the Dolomites in the spring sun with a free day of skiing.
Offer valid from 25 March 2023
voucher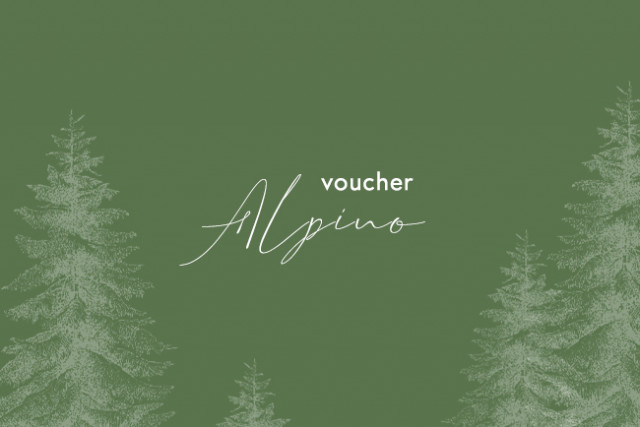 Alpino Voucher
The gift voucher for any moment - birthdays, wedding anniversaries, special occasions - or simply to say thank you to an important person. You choose the amount you want to spend and the lucky person can choose how to use it in our facility, based on the sum loaded in the voucher.
From overnight stay to half board: give a special moment to whom really counts for you.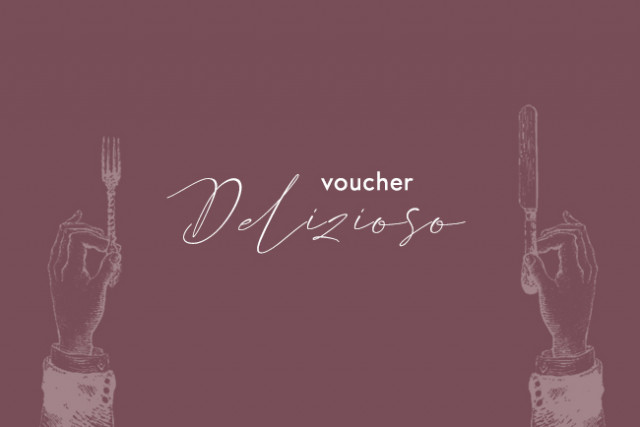 Tasty Voucher
Give somebody some good tasty time! Surprise with the flavors of Val di Fiemme, have a meal with us, invite who you wish to.
Your Guest will find kindness and quality to celebrate the moment you have chosen for him/her. Several proposals are waiting for you: choose the sum, we'll take care of the rest.