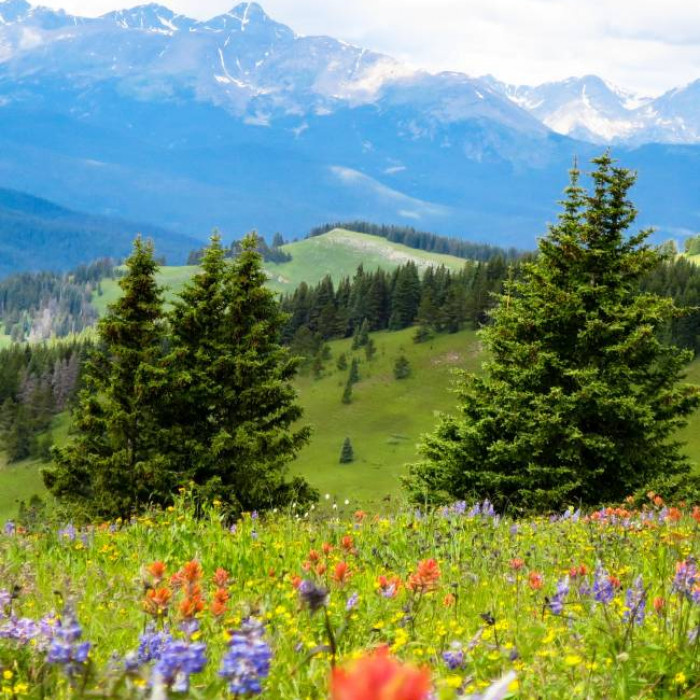 A BREATH OF FRESHNESS
Good food, relaxation and excursions to the discovery of Val di Fiemme: an offer dedicated to those who love to immerse themselves in nature and enjoy authentic flavors.
VALID FROM
Beginning of June until June 26th, 2021
AVAILABILITY
This offer is valid until options are available.
The 7 things to do during your "Alpino Vacation"
1 Taste our home baked bread.
2 Change your perspective by diving into nature, respecting it and let yourself be overwhelmed by beauty, by positive energy.
3 Relax in the sun in our brand new and reserved green area designed for you.
4 Drink the fresh water from the fountain and enjoy a drink in our outdoor living room.
5 Discover the activities we have organized to make you write pages full of emotions in your holiday diary.
6 Taste our local products carefully, chosen to make you enjoy the best of you territory.
7 Have fun "no limits" with the activities of the Fiemme-Emotion-Card (lifts and cable cars in Val di Fiemme at a small cost starting from June 12th, 2021)
The offer includes:
3 nights including half board accommodation.
Access to our small SPA area, open in the afternoon.
Together outdoor: a guided activity, starting directly from the hotel to discover "the surroundings".
The Fiemme-Emotion-Card gives you access to the lifts and cable cars in Val di Fiemme at a small cost and a fantastic list of activities for a happy holiday (starting from June 12th, 2021)
Free MTB rental and discounted E-Bike to ride on the beautiful cycle-path through the Val di Fiemme.
A map and the expert advice of Paolo and Lucia to organize your days, perfect for both adults and children.
We are happy to book "your dinner in mountain chalet" for a special night underneath the stars (with extra fee on a specific day).
3 nights in half board accommodation starting from:
€ 336.00 + tax for two people at Villa Corozzola
€ 378.00 + tax for two people in a Hotel Comfort accommodation
€ 432.00 + tax for two people in a Superior Hotel accommodation